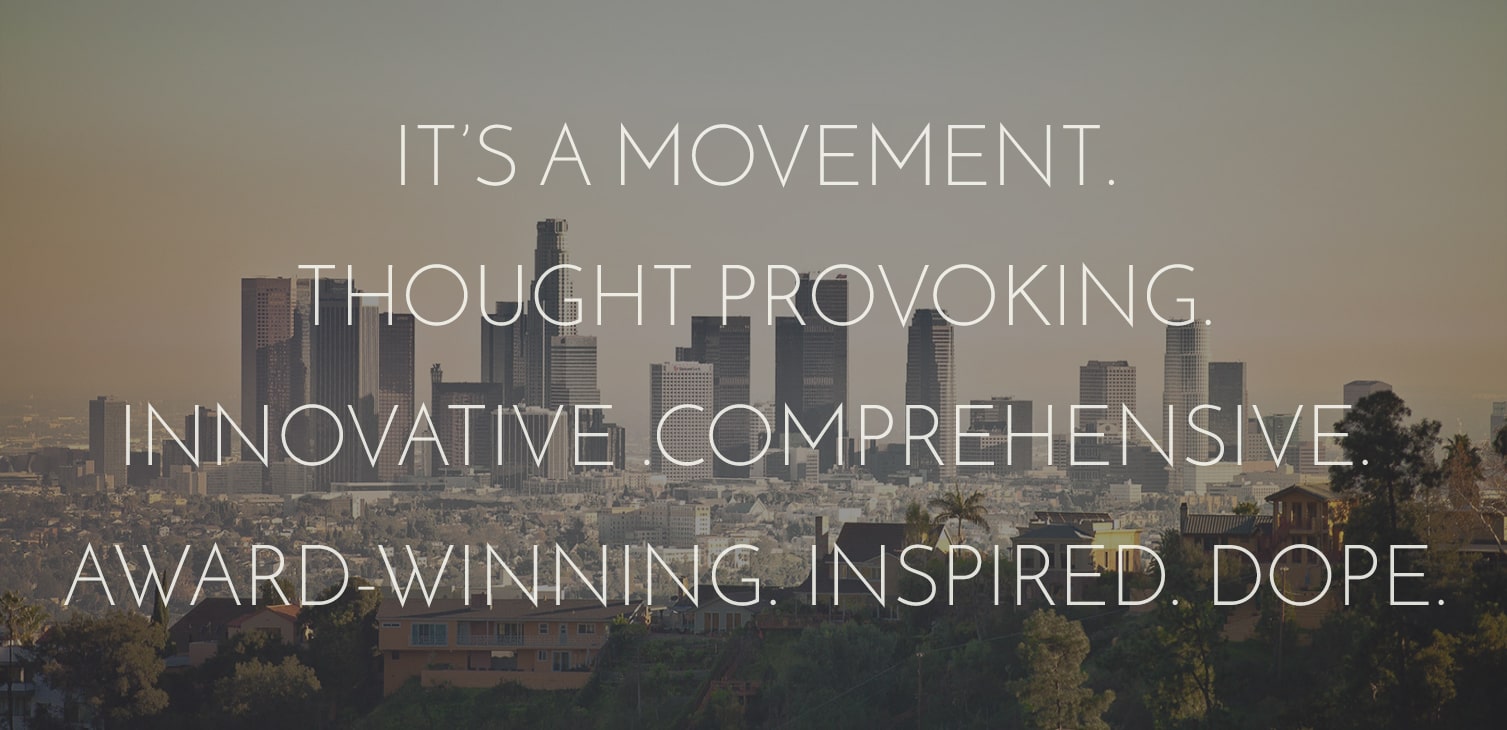 OUR AGENCY.
PLUS ONE society is an award-winning Black-owned event production and marketing agency focused on social justice and racial equity. Located in Downtown Los Angeles' Arts District, we service sports, entertainment and media industries by provoking progressive action through social advocacy while executing our clients' vision.
Our mission is to leverage the power of sports and entertainment to uplift and amplify social justice movements that influence positive narrative change and promote a solutions-based approach to pressing cultural issues.
With over 20 years of industry experience and an expansive network of change-makers, we strategically curate a team to produce brands, campaigns, programs and events that reflect our clients' shared goals for social impact while also lifting up the need for systemic change, including policy reform.
"Empathy is a derivative of connection." – Kristen Ingram, CEO
PLUS ONE society is recognized by the City of Los Angeles as a certified Minority/Woman Business Enterprise.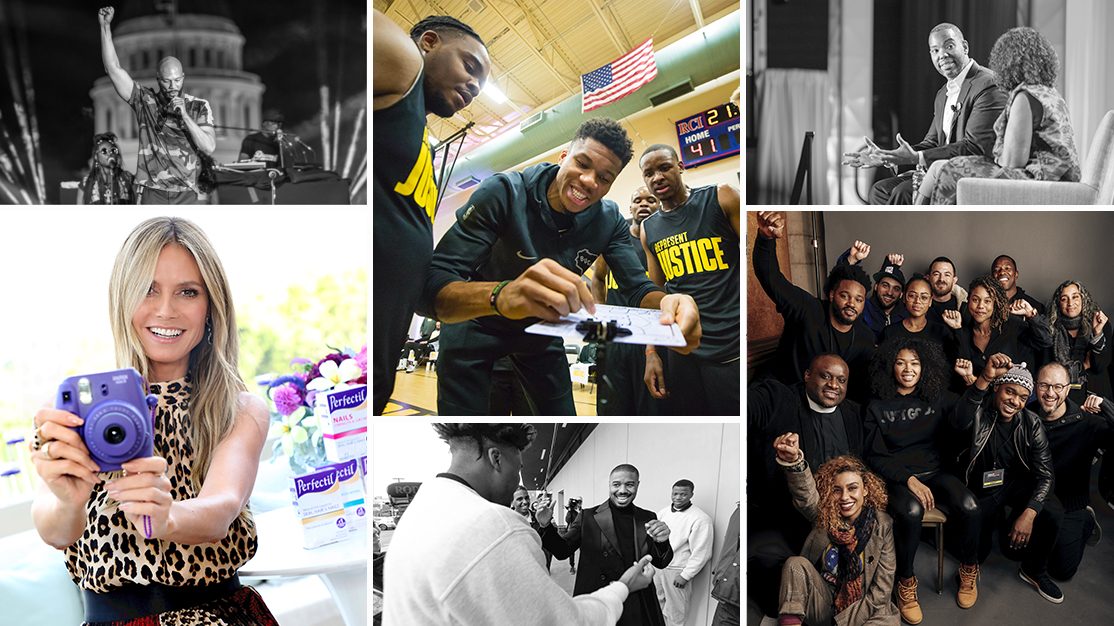 A boutique agency with purpose that serves clients with shared values. PLUS ONE offers the following intentional business solutions:
Virtual Event & Live Show Production
Celebrity Social Responsibility Mapping
Campaign Ideation & Marketing
Talent Management
Hyper-Local & Global Event Mgmt
Brand Activations, Exploration &Development 
Diversity & Inclusion Programming
Racial Equity Planning & Management