Create an environment for a collective of badassery humans to genuinely connect and unplug.
space
PLUS ONE society events launched the summer of 2015 in Los Angeles as a reprieve from the digital age with the fundamental belief that we are all in desperate need of human contact. We are a group of most excellent people who have discovered that social media is actually not so social. And the key to authentic and meaningful connections with other humans has everything to do with being in the right place at the right time.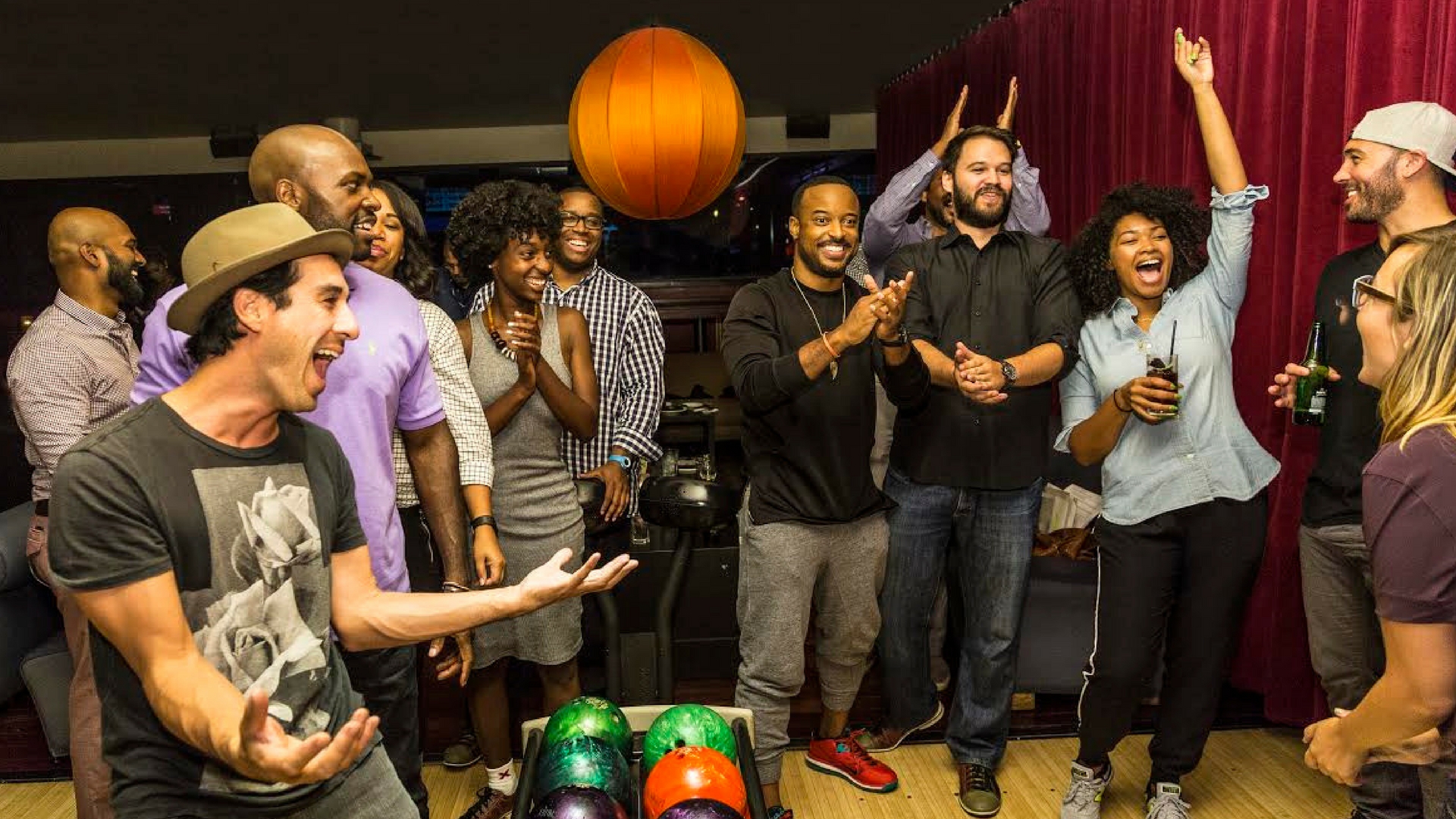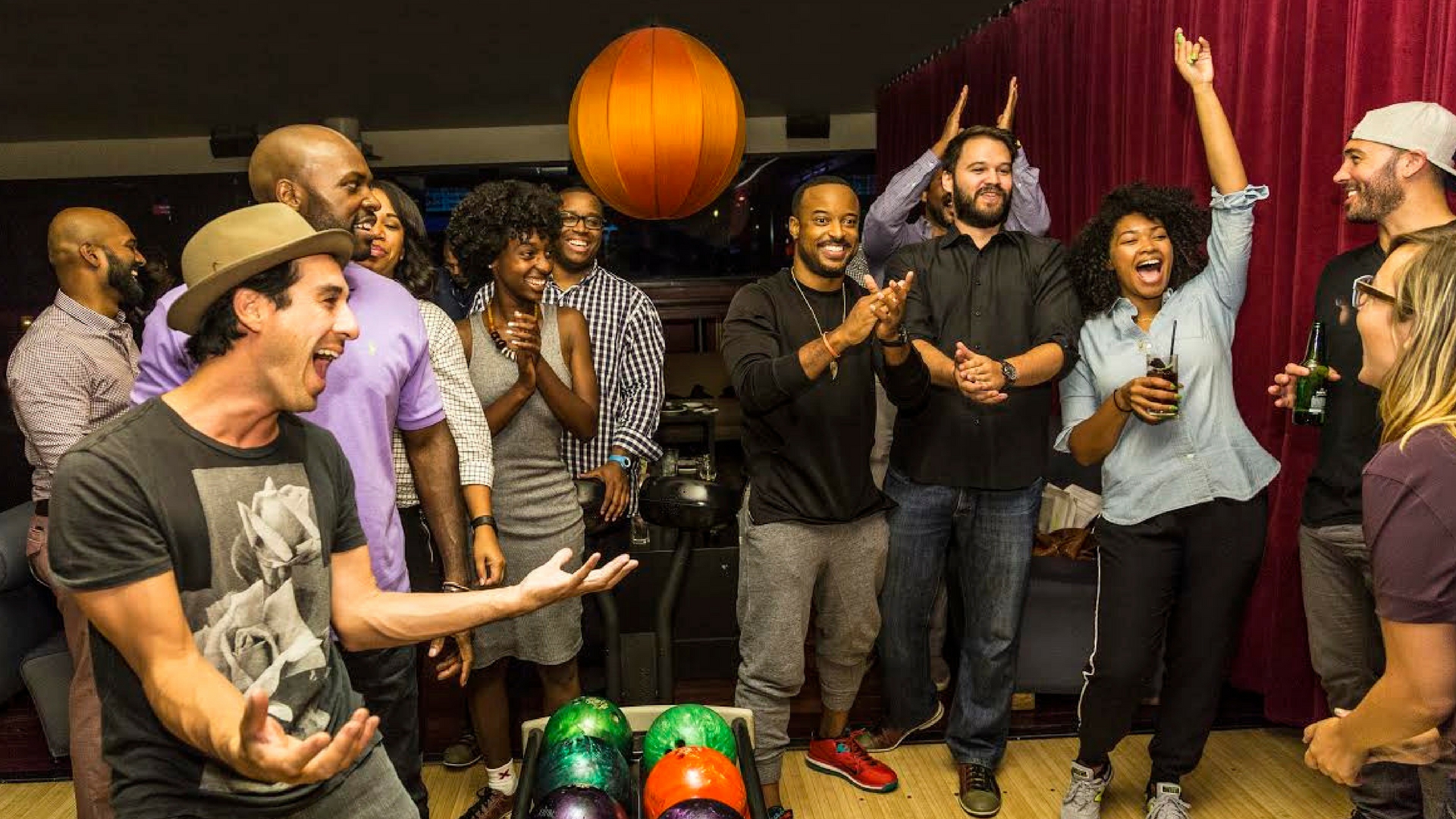 PLUS ONE will curate a dynamic event designed to engage its guests in an enjoyable, intimate atmosphere. Every person is responsible for the energy they contribute to each holistic experience; cell phones are not permitted in the space because of the shift in energy that occurs – not to mention that our performing guests' privacy is a priority.
All members are intellectual, talented, and successful in their respective fields, making it simple and easy to just be YOU, fully engaged and void of egos, or pressure.
space
There are a limited amount of spaces per event– early RSVP's highly recommended!